HCA is a one stop shop for malls, facility managers and property owners who genuinely care about maintaining their property's roof line grease, grease containment, and fan units with adequate cleaning solutions.
At HCA, we have in-house, trained technicians who can perform all these extra services to ensure every property owner's satisfaction is guaranteed.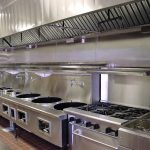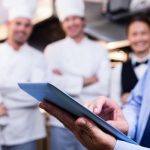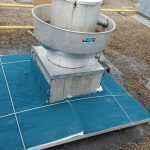 GREASE CONTAINMENT INSTALLATION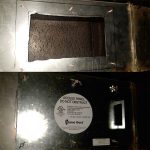 ACCESS PANEL INSTALLATION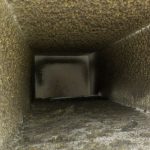 Quick Service On Emergency Call
Our toll free customer care line is available to you with live operators. Call and speak with us today.